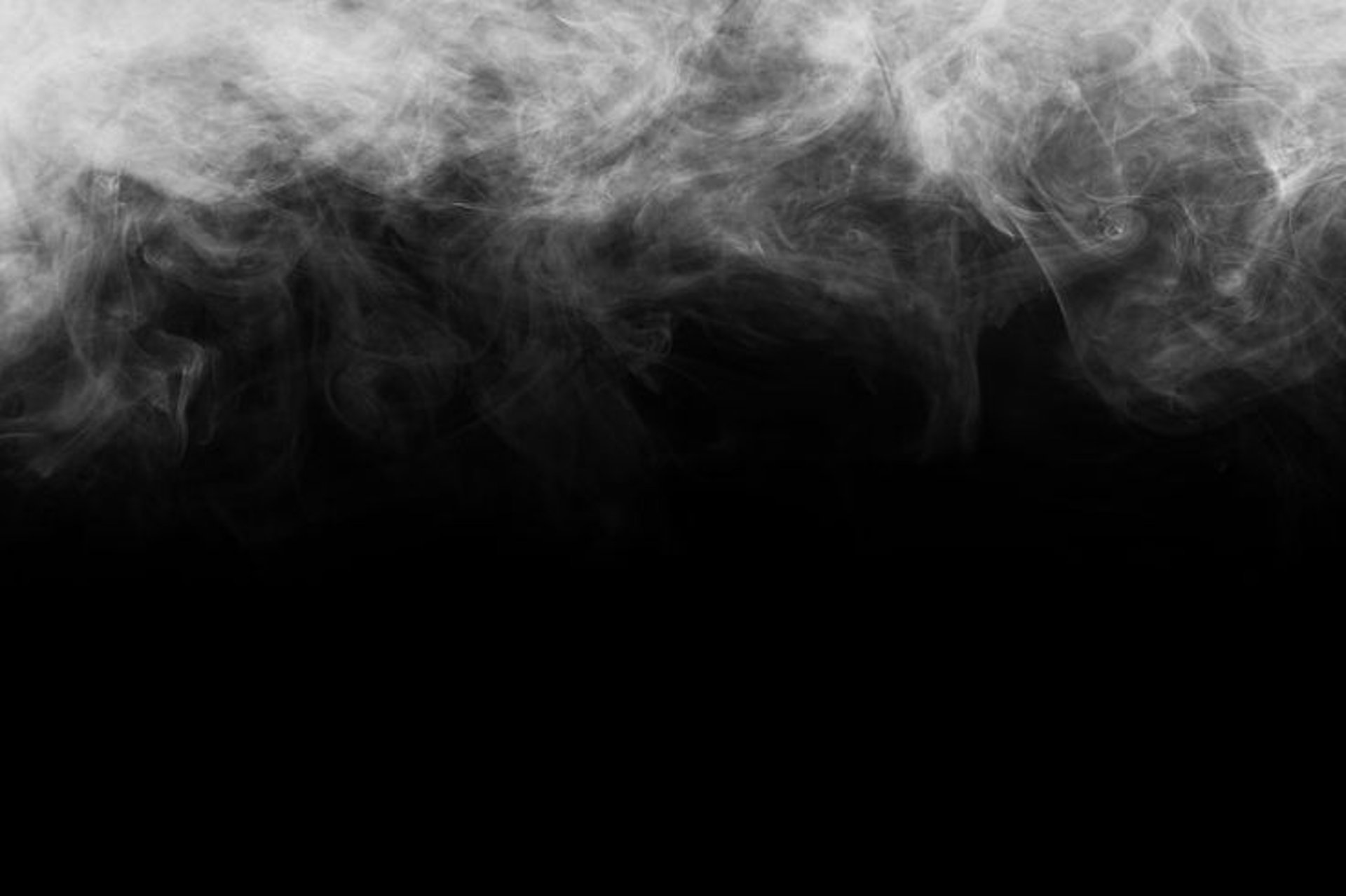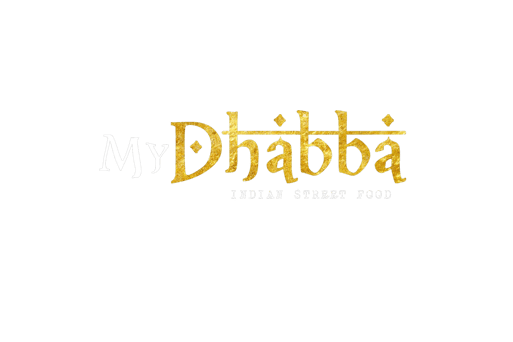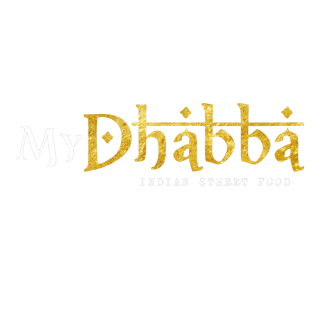 My Dhabba is located on the charming corner of Spon Street, a historic street nestled in the heart of Coventry. Our restaurant offers an authentic Indian and Pakistani cuisine experience, where only the freshest ingredients are used to create a vast array of dishes. Our chef, with over 20 years of experience, has an innate ability to bring spices to life, creating a unique and unforgettable taste. Our menu features dishes commonly found in restaurants throughout India and Pakistan, each with a mouth-watering taste that will leave you wanting more.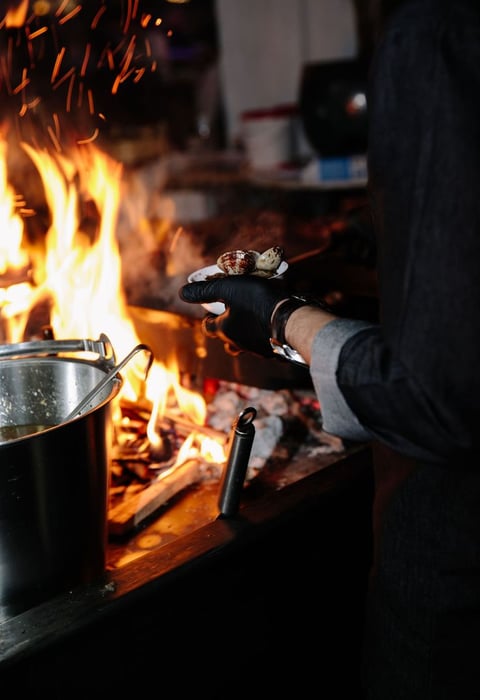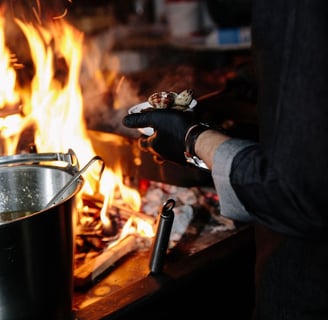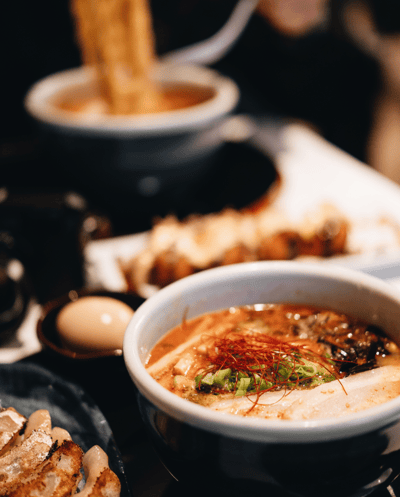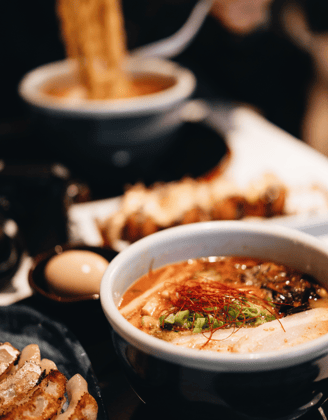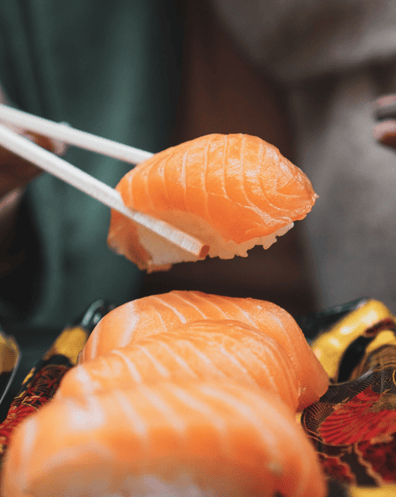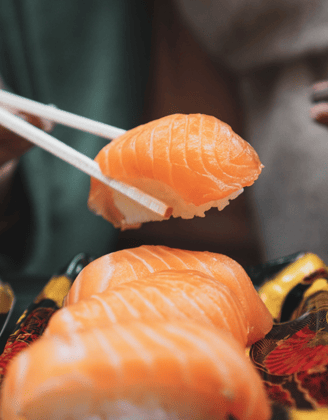 Our menu is built around the changing seasons, and we only use the finest and locally-sourced ingredients in our dishes.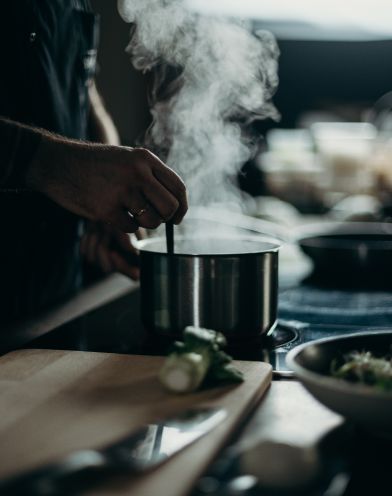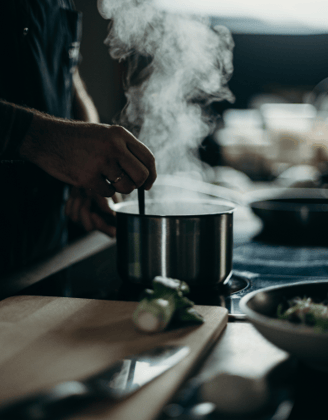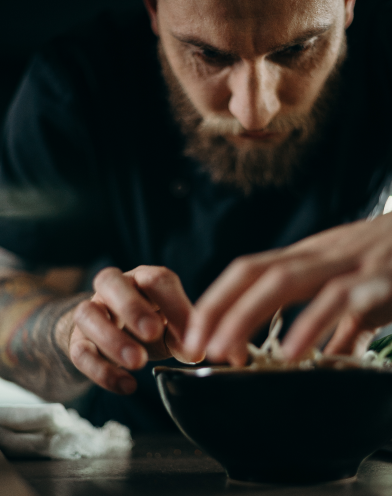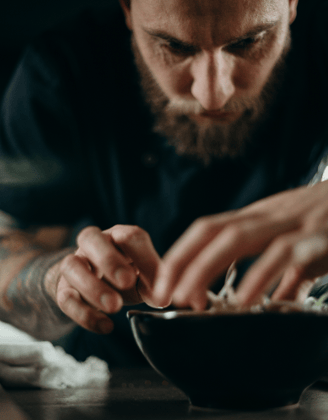 We take table reservations and also cater at events. Get in touch with our team for more details. For dietary restrictions, reach out to our front of house team.